Dzafaran Mardin
One of the most important centre of Assyrian community; the 5th century Deyrulzafaran Monastery has started a branding process in order to meet the tourists with organic products grown in it's own gardens.In this project, I wanted to exhibit the products and show the venue in a very simple graphical design manner for the visitors coming all around the world. I wanted the visitors realise very quickly what is inside the package so that I illustrate relevant icons, again in a very simple way to reach my goal.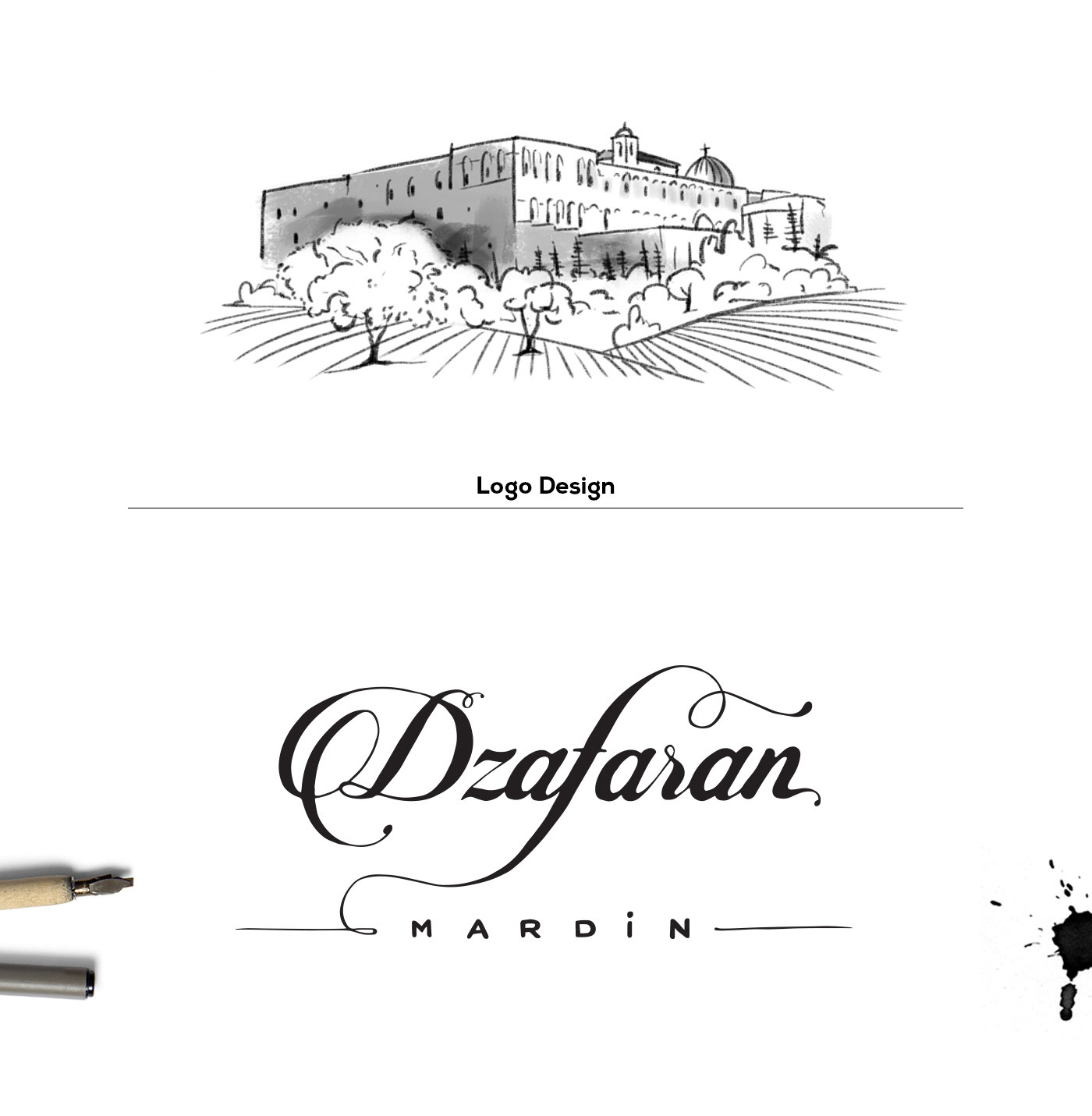 The iconic designs which refer to the products on the packages.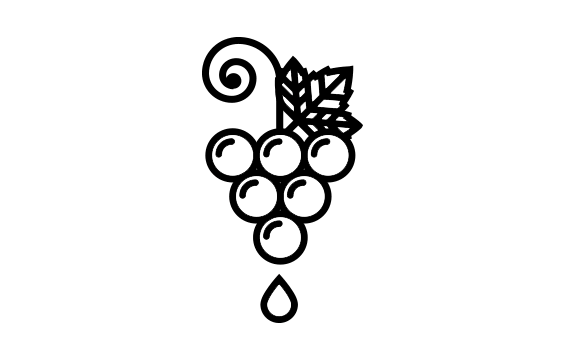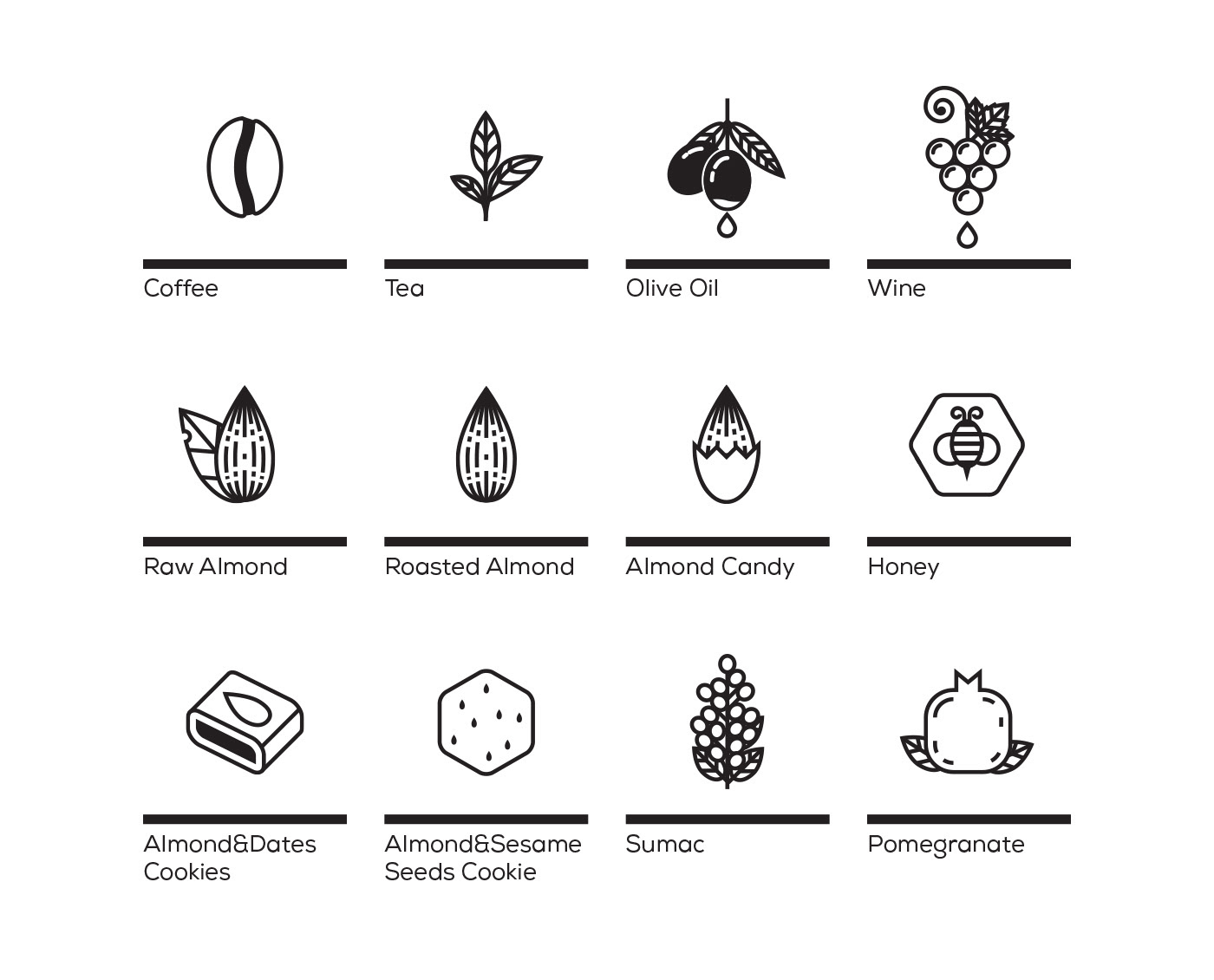 I illustrate icons referring the product's natural ingredients and also Mardin sun.